About us
For 90 years our focus is on clothing hangers.
Leading companies of the fashion industry rely on the know-how of pieperhangers regarding development and delivery of customized hangers.

"made for fashion" is our credo. With current trends we are the innovative pioneer in our market. Lots of our customers gain inspiration of our hanger creations, before they make the choice for that kind of hangers which are most suitable for them.

Consulting we are seeing as target-oriented service, from the first conversation,up to samples of our products and this in the shortest possible time.Finally it is not just about "look" and "feeling" of the hanger,but also all functional aspects for presenting the clothes, such as supporting surface, contour or logistics requirements of merchandise management. For optimum realisation of your specifications we have access to a global network of international manufacturers and guarantee best possible price-performance ratio.

Our customers continually confirm our consulting service as quick and efficient, and, of course, upon request also on site on your premises, please let us know.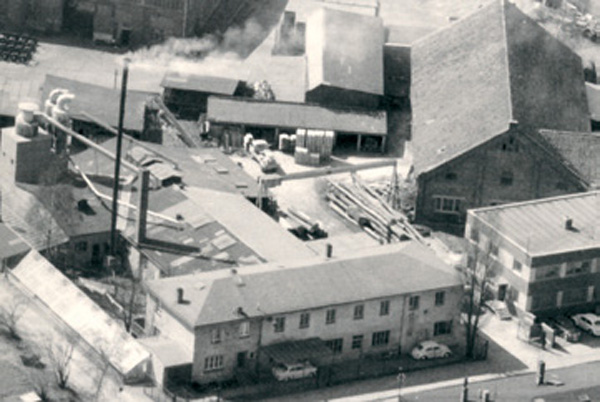 History
1924
The company is founded. Adolf Pieper and 3 employees start production of hangers in a craft workshop in the Old Town of Hameln. These were sold to textile stockists, stores and household shops troughout Germany.
1939
The factory, having grown constantly over the years, is relocated to Ohsener Street - the current company headquarters.
1945
Production is taken up again successfully with the help of much improvisation.
1981
The new brand name pieperconcept becomes the brand symbol for various business sections.
1989
The company is changed to a GmbH & Co. KG (limited company)
2007
The second generation with managers Norbert Fenske, Cord Wehrmann and Bernd Söhlke takes over.
2013
pieperhangers is now proteczed as a word mark and continues to stand for costum-design hangers
2014
pieperconcept is known as a market leader in the field of high quality fashion hangers and is establisched as a supplier of showrooms and shop-in-shop systems for international fashion brands.